Every year, on May 11th, Miskolc City Day is celebrated, which has expanded into a week-long series of events this year. Miskolc was granted city status on 11th of May 1909, so the prominent events of the series are held on this day. It is when honorary titles and various awards are presented to individuals or organizations that have done outstanding work for the city. Another main event is the presence of municipal companies, institutions, and civil organizations on the main square.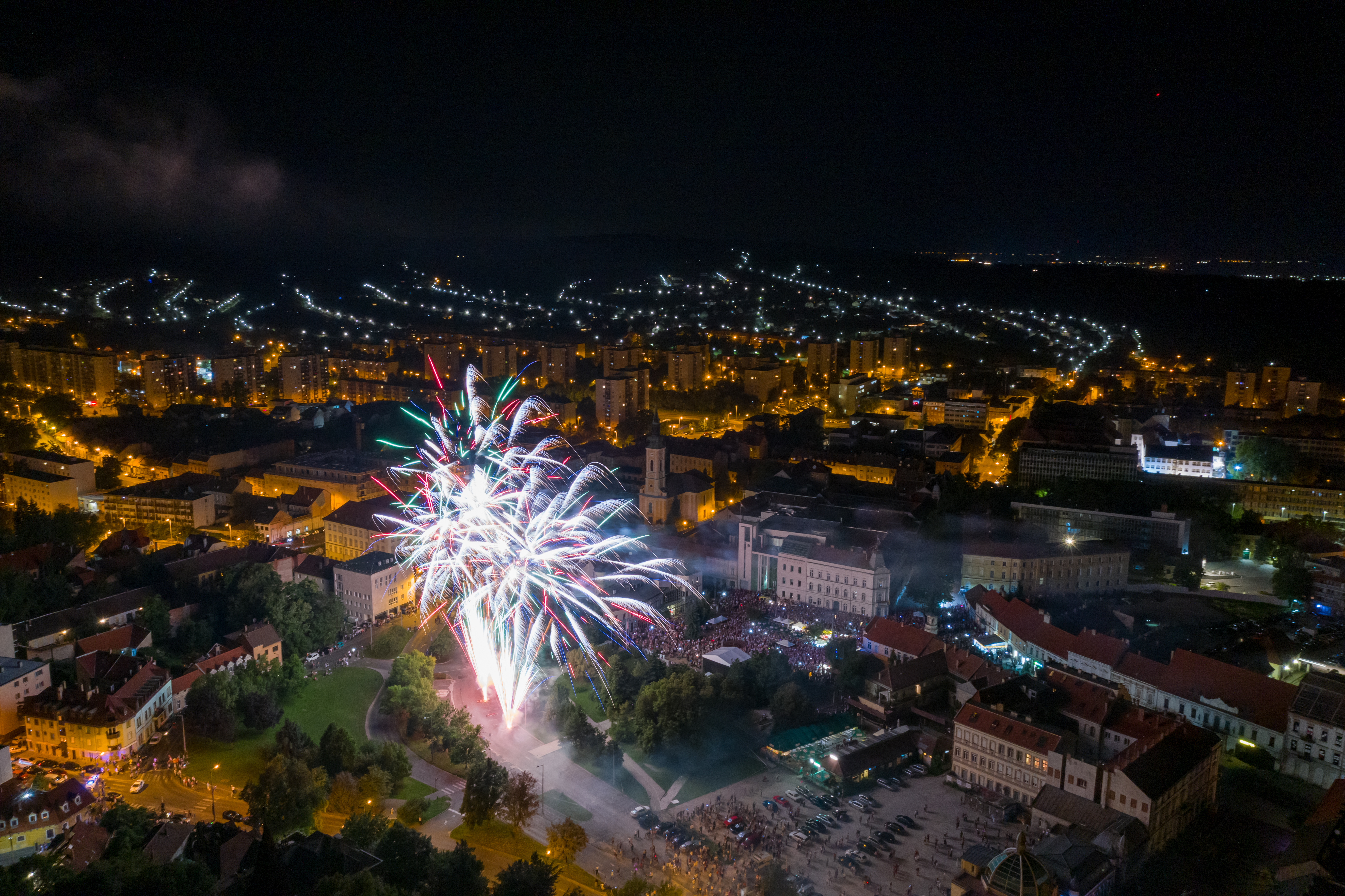 Among this year's participants was the Miskolc project team for the joint organization of the 2024 European Universities Games (EUG) with Debrecen, who had a joint booth with the University of Miskolc. The team members promoted the indispensable voluntary activities involved in organizing the event and the EUG itself among young people and the general public. The city of Miskolc and the University of Miskolc, following the European Universities Basketball Championship in 2017, are once again prepared to welcome delegations from higher education institutions across our continent this summer.
Interested individuals also received information about the Miskolc European University Championships (EUC) in badminton and water polo, which are considered official test events for the EUG and will take place from July 13th to 19th. These events also provide an excellent opportunity for university students and prospective students to gain extremely valuable experience in an international environment.