We are announcing the reopening of the registration until 15 April!
The deadline for registration for this year's EUSA European Universities Championships have been extended! 
Thousands of students have the opportunity to take part in 16 European Universities Championships in over twenty disciplines, which will be taking place around 16 European cities and various countries. Some of them have already been hosts to multiple championships before, some of them are preparing for their first ever EUSA event.
Spaces across all disciplines are limited so make sure that you secure your spot before the deadline.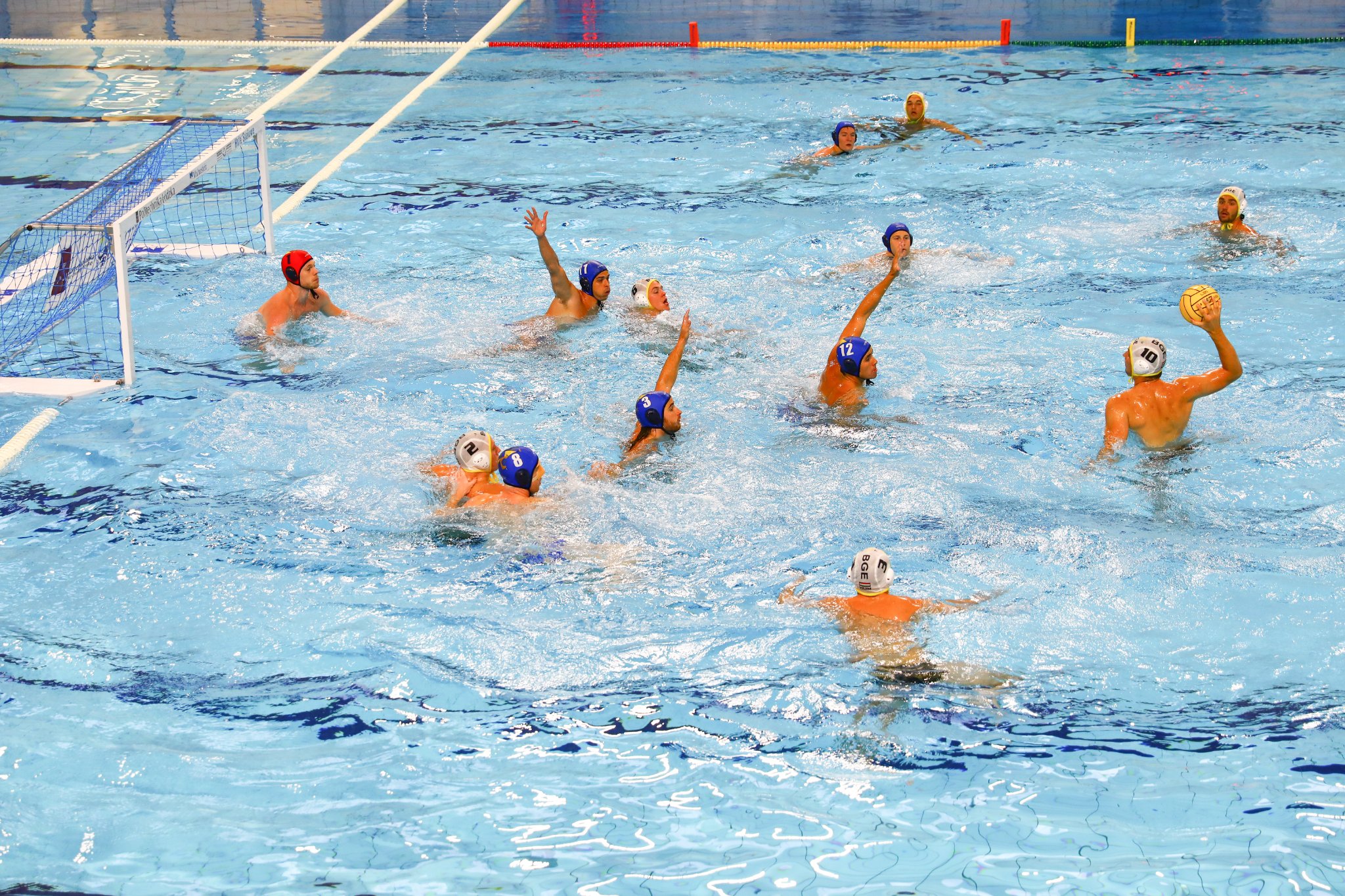 Interested participants should see the REGISTRATION PAGE for more details and contact the national university sports federation in your country to register.
At the same time, please note that we are also inviting volunteers to register their interest to take part in the sports events and contribute to the organization of the championships. Here you can get more information on how to register!
In case you have any questions, please email us at ....
See you soon in Miskolc!